Home

›
Bluebird 50 Watt 12 Volt Polycrystalline Solar Panel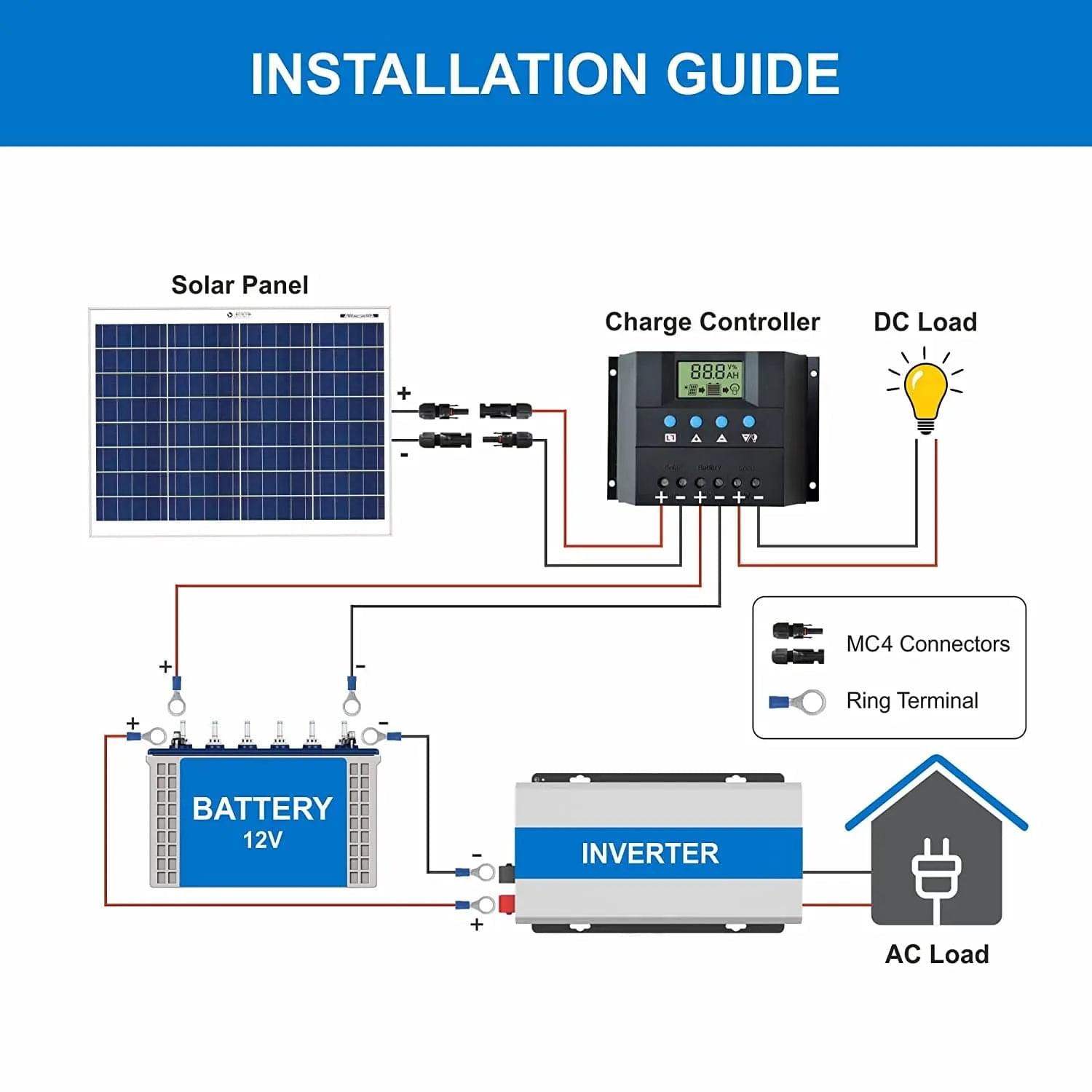 -->
Good
Bluebird solar products are of good quality.I am happy with my 50watts solar power system and i am extremely satisfied.
Very Good Solar Panel
Purchased 50W polycrystaline solar panel for a project. Good panels. Good performance 👍🏻
genuine product. worth buying.
Today is early to comment on performances. But I predict the products will be a better product in India. I can give the details(ADV & Dis adv ) of the product after 3 months wise customer can contact me [****] only during day time. I recommended buying this product.
Very good EFFENCENCY
It's quality is very good
can i use acomputer

Yes you power a computer with this solar panel and all other electronics based on your setup

can I use a coputer

Yes you can power a computer with this solar panel and all other electronics based on your setup

is it pannel water proof

Yes sir the solar panels are water proof

Is it water proof

Yes sir the solar panel are water proof

Cash on delivery available

Yes Sir, we offer COD

I can use it to charge 30Ah battery

Yes , But you will need atleast 2 solar panels of Bluebird 50 watt polycrystalline
Frequently Asked Questions