Home

›
Bluebird 335 Watt 24 Volt Polycrystalline Solar Panel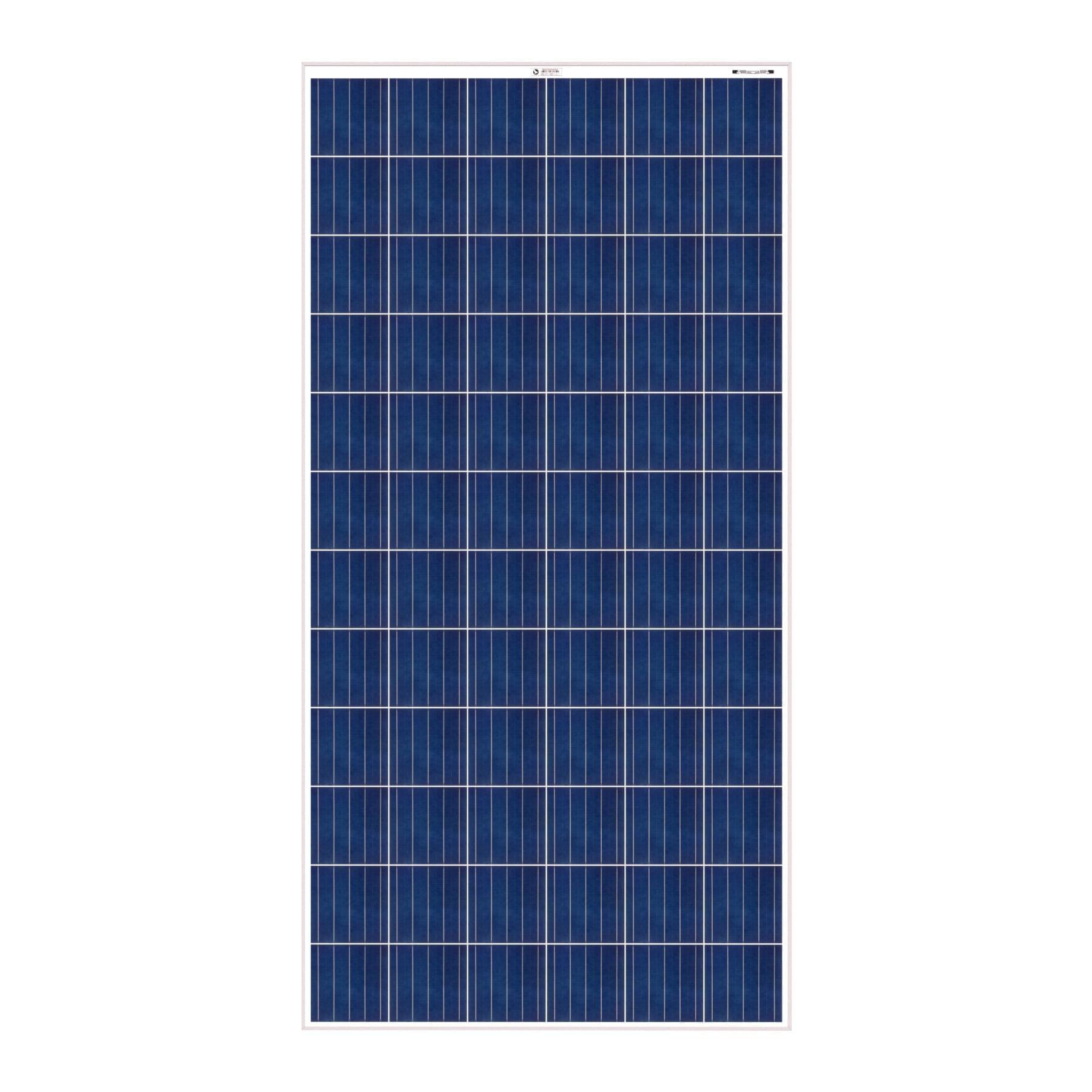 -->
Good Product
Maine yeh Bluebird 335W poly crystalline solar panel bought from amazon. After using it for a year, the performance is still good. Best price me behtareen product. Maine 2 panel liye the jisme main ghar ke lights, fans, cooler, TV , tube lights chala rahi hun.
Nice Product
I am extremely satisfied with the performance of my Bluebird Solar 300 watt solar panel. It has been functioning flawlessly for the past month since I started using it. The panel's high-quality construction and durability are truly commendable, especially when you factor in the competitive pricing. Additionally, the added benefit of a 25-year warranty further enhances its value.
5.0 out of 5 stars Product is good and work also in low sun light
I ordered two and both are received in complete good condition without damage. (THANKS TO GOD)
Very good product and packaging. Thanks Bluebird Solar.
Does it support all home appliances including 2 fridges, 2 led tv's, 20 Tubelights, 10 fans, washing machine, 2 geysers etc.

Yes Sir, Bluebird 335 Watt Polycrystalline Solar Panel supports all electronics, but It obviously depends upon your total solar setup -power requirements. With the help of a technitian calculate your total power consumption and then the number of 335 W solar panels required.

How can I charge my Tata Nexon EV with Bluebird 335W Polycrystalline solar panel ? Is it ac or dc ?

Dear Sir,  As per Tata, Nexon EV can be charged at Max AC single phase: 3.2 kW, Max DC rate: 30kW
Solar Panels output electricity in the form of DC but the charging of the car will depend upon your electric charger provided by Tata

It work with microtek 2335 solar inverter

Yes Bluebird 335 W 24 Volt solar panel works with microtek 2335 solar inverter

Can run 215 L of freezer on 335 W Polycrystalline solar panel.

Yes sir, you can run single 1 refrigerator of 215 L on Bluebird 335 Watt Polycrystalline solar panel. But don't try to run it directly. Connect the panel with home UPS and then you can run any appliance with this solar panel
Frequently Asked Questions