Home

›
Bluebird 400 Watt 24 Volt Mono PERC Solar Panel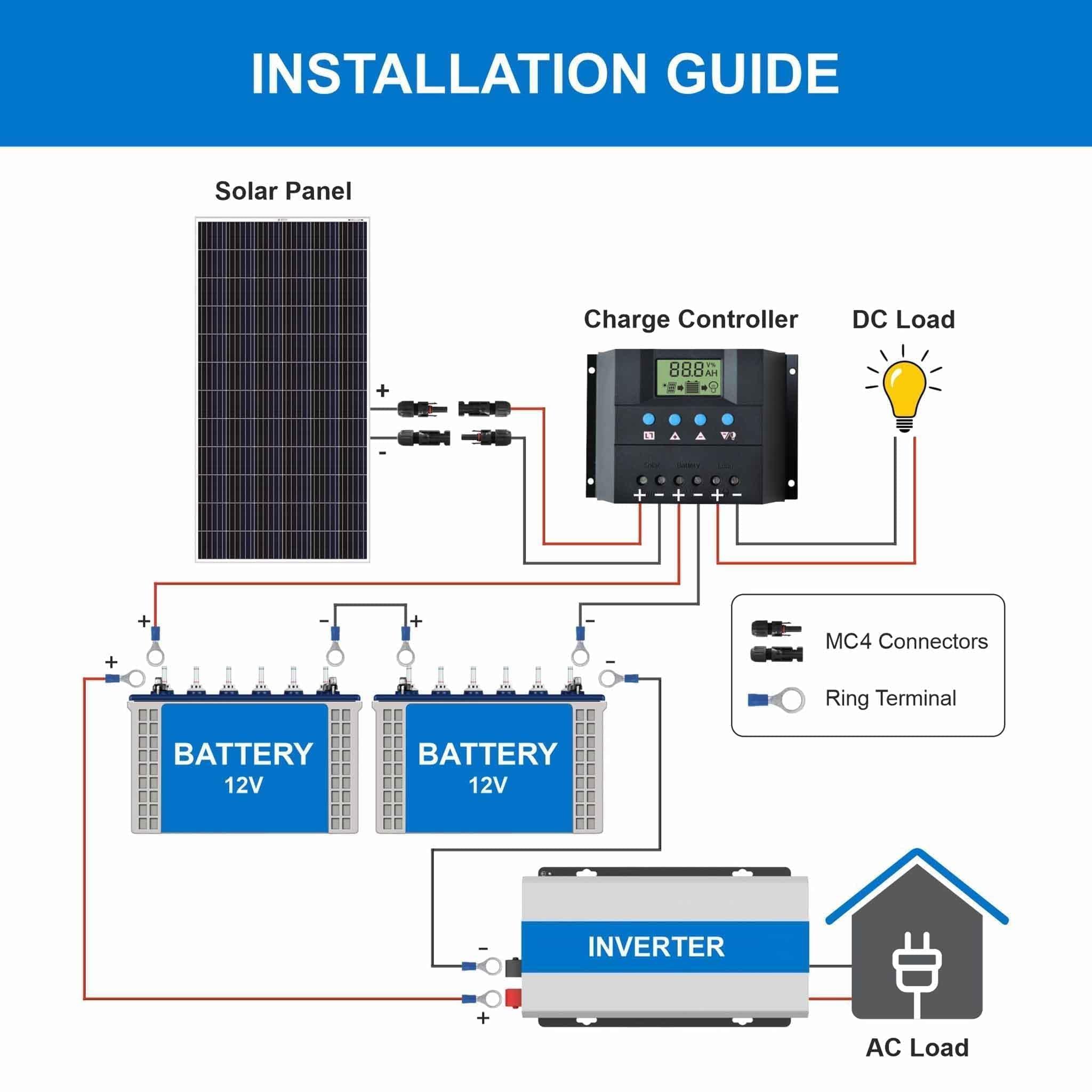 -->
Awesome product
Good performance by Bluebird 400W Mono PERC solar panel I bought for my home.
Very Satisfied
I recently installed the Bluebird 400W Mono PERC Solar Panels on my rooftop, and I'm extremely satisfied with their performance. These panels are highly efficient and generate a significant amount of electricity, even in low light conditions. The build quality is excellent, and they seem to be very durable. I highly recommend Bluebird 400W Mono PERC Solar Panels for anyone looking to harness solar energy efficiently.
Nice sturdy panel sent carefully in good packaging
It is almost 1 month of winter time with the panel. In winter as everyone, getting lower units each day but the review is not about performance.
The packing used was adequate and transport partner chosen was quick and careful enough to get panel to me.
The panel on examination seems good. I did not got performance sheet but I will contact bluebird for the same.
Panel build quality is a-one. Go for it.
Good solar panel in this price range
Good solar panel in this price range
How many minimum panel of 400 wp require for 2000VA inverter.

Sir, for your 2000 VA inverter you may need minimum 5 pieces of Bluebird 400 Watt 24 Volt Mono PERC Solar Panel.

Can a 400 watt solar panel withstand extreme weather conditions?

Most 400 watt solar panels are designed to withstand extreme weather conditions, including heavy rain, strong winds, and snow. However, it is important to ensure that the installation is done correctly to ensure maximum durability.

Can I charge my 12V battery with this Bluebird 400 watt solar panel?

Yes Sir, a 400 watt solar panel can charge your 12V battery very efficiently, but we recomment to connect it to a suitable charge controller for this purpose, to prevent battery overcharging or damage.

My battery is 220Ah 12volts. This being a 24 volt panel is compatible with my battery or not?

Yes, Bluebird 400 W Mono PERC Solar Panel is compatible with your battery. You have to connect solar charge controller with this to control excess charging.

Does It work with microtek 2335 solar inverter ?

Yes, Bluebird 400W Mono PERC solar panel can be used with microteck ups.

My battery is 220ah 12volts. This being a 24 volt panel is compatible with my battery or not?

Yes, Bluebird solar 400 Watt Mono PERC solar panel is compatible with 220Ah 12 Volt battery, but you must have atleast 2 batteries to make it 24 Volts.

Hello, does Bluebird 400W Mono PERC Solar Panel has good efficiency even if the weather is cloudy or no direct sunlight?

Yes, Bluebird 400 Watt mono PERC solar panel will have good efficiency in cloudy weather due to our usage of only A Grade, 5 BusBar cells. However, due to limitations of physics, it will have a little less efficiency compared to direct sunlight which produces the maximum power generation output
Frequently Asked Questions